Hi guys,
Basically, I've had a massive shuffle around of the shop, now introducing 32 different colours and types of vinyl, 11 of which are Premium colours (i.e. Carbon Vinyl effect, glitter vinyls, glow in the dark etc). Unfortunately, that has meant that these are slightly more expensive, but not enough to break the bank!
Also added are windscreen vinyls, also in 32 different colours and types of vinyl! This shuffle is due to changing my supplier of vinyls to a better manufacturer who is reasonably-priced but with top notch quality equipment and materials.
(Potentially) Soon to come are South West Cruise teeshirts as well. I'm currently having a prototype made up (for free, may I add!) by a company who contacted me via Facebook. More details to follow!
Alex.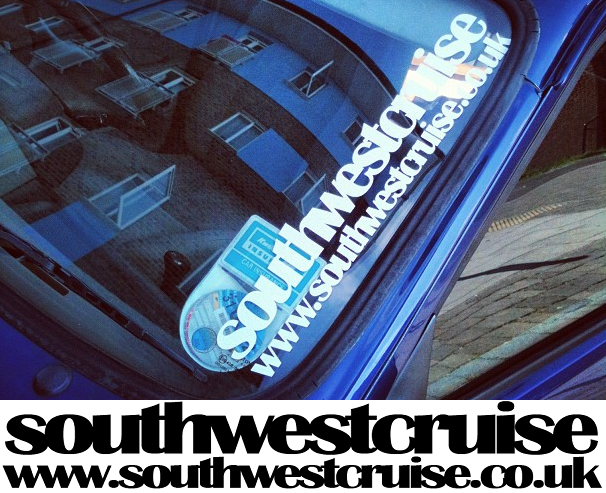 Similar topics
---
Permissions in this forum:
You
cannot
reply to topics in this forum